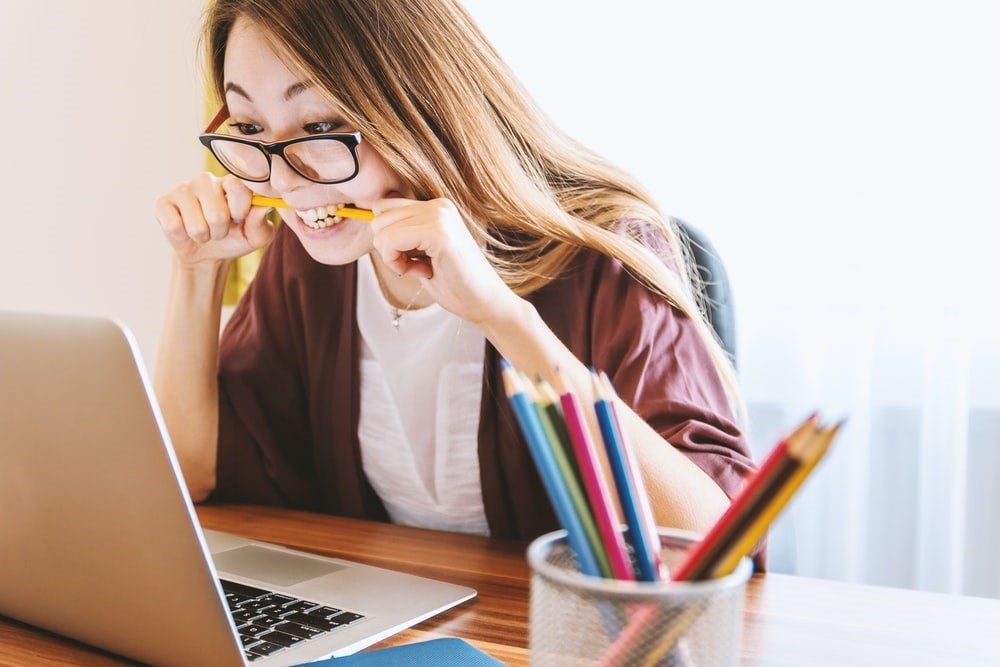 Lead generation strategies can be defined as planning how to attract people to show interest in your brand someway, such as giving contact information.
Leads are part of the process in which visitors turn into customers. Hence, lead generation strategies are an essential pillar for a functional business.
Today lead generation is an important task for digital marketers as many businesses need solid lead generation ideas to grow. Lead generation strategies include tactics that generate more traffic onto the website to boost sales and improve the conversion rate. ­­
While there are many lead generation strategies, it can be challenging to figure out where to focus. So it is imperative that your marketing strategies should address the specific needs of your customers.
In Ultranet Technologies, we boost our client's businesses with lead strategies that effectively gains traffic that converts into sales. Read this article and you'll learn that quality matters as much as quantity when it comes to effective lead strategies.
Optimize Your Website
To have a comprehensive approach for lead generation, it is wise to start from the very beginning: your website. Since your website is where your traffic is driven, you should properly know about how it functions. It is the platform on which you can begin designing and applying any lead generation ideas for your business.
Fixing loading errors, making your website faster, and creating a useful user interface are some of the factors that will generate leads. You should also optimize your page for SEO to boost your rank in Google search results until the first page. Since SEO is a relatively technical task, Ultranet can provide you with the best SEO work. We have plenty of tools to scan your website for any SEO errors.
Your website should be easily navigable for your visitors. Promoting lead magnets are especially important. Through on-site funnels, you should ensure that your visitors can easily find your lead magnet, which suits their interests. To have a solid identity for your business, it is crucial to have a properly designed, optimized website that includes lead magnets.
Be Mobile-Friendly
Since your website is your digital identity, it should be accessible to all devices. If it is not loading or functioning correctly on a smartphone, you are missing the opportunity of attracting more traffic from a large number of people using their mobile devices. Then it becomes an urgency to optimize your website for a smooth experience on mobile devices.
What you can do is to have a full website scan and target the areas that are not mobile-friendly. After handling that part, your web developer can design a responsive website for mobile devices. A mobile-friendly website will attract more users.
A mobile application is also one of the easiest ways to get more traffic. Building a mobile app can provide you with a good mobile platform to carry out your lead generation strategies. Yet, you should give your users a reason to download your app. Offering a unique opportunity on your mobile app can work.
Use E-Mail Marketing
E-mail marketing is one of the top lead generation strategies in terms of its effectiveness. Including personal e-mails, or e-mails sent to have an idea about your entire subscriber list, e-mail marketing is a great strategy for especially generating b2b leads.
E-mail marketing begins with an initial step on your website, such as giving an offer in exchange for an e-mail address of a visitor. Then you can create a targeted list of potential customers in your niche and start sending them e-mails. You can use e-mail marketing both to initiate a conversation with your customers and to make them up-to-date with your work and offers.
It is crucial to determine if your product or service is the right fit for your subscribers. Leading from the action you get in response, you can research your prospects and send them personalized e-mails. If your strategy is catchy enough, you can have the opportunity to reach your users when they are ready to buy.
With its relative ease of implementation and effectiveness of results, e-mail marketing has been around for a long time, allowing digital marketers to have more time to experiment and learn how to interact with people. Thanks to this experience, Ultranet provide outstanding e-mail marketing campaigns.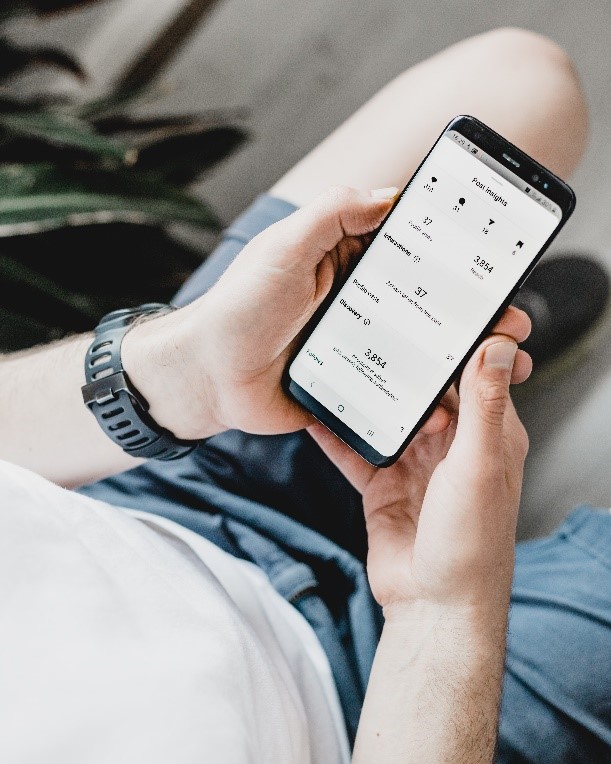 Post Regularly on Social Media
The importance of social media cannot be stressed enough. When used efficiently, social media is great to generate leads. To have a loyal audience, you should share content that provides value. It is important to form relationships, interact with your online audience by sharing content and information.
There are many ways to generate leads using different online platforms. You can choose your focus depending on your sector and target audience. While LinkedIn is suitable to realize your B2B lead generation strategies, Instagram can help you with B2H.
Especially for Instagram, you can get in touch with bloggers to advertise your products and generate more traffic.
It can also be helpful to use novel ways of appearing on social media. For example, since podcasts are becoming more popular, recording and sharing podcasts can be another great source of social media lead generation. Remember that creating an online community requires posting regularly and communicating interactively. It is not only a matter of telling about yourself, and it is also about actually helping people and providing value for them.
Provide Offers
Offering something -products, services, or discounts- is a powerful way to generate leads. You can easily make interested users engage in with your services by offering a coupon or discount as your lead magnet. Then you will generate short-term leads by quickly converting the leads into buyers, and possible long-term leads by attracting someone interested.
Free trials and free products are other essential parts of lead generation campaigns. Such free trials and products attract users who are interested yet are not ready to buy. They will possibly let your brand convert free users into paying customers by showing the benefits of upgraded accounts.
For your offers to be irresistible enough, your users need to perceive the value of your offer, whether it is a discount, free trial, or free product. If you create exclusive and limited offers, you can be more appealing to your existing and potential customers.
Utilize Live Chats
A live chat is quite useful both for directly communicating with your customers and generating new leads. It allows you to provide information in the fastest way possible. Your customer service representative can easily engage with potential customers and help them out. It is a perfect way of interacting with your potential customers.
A live chat window purposefully prompts the visitors on your website to ask questions about your products or services. It can be used as a useful lead generation strategy if you ask your users to provide their contact details before asking a question. Live chat will help you as a lead magnet while finding out what most of your visitors are really looking for.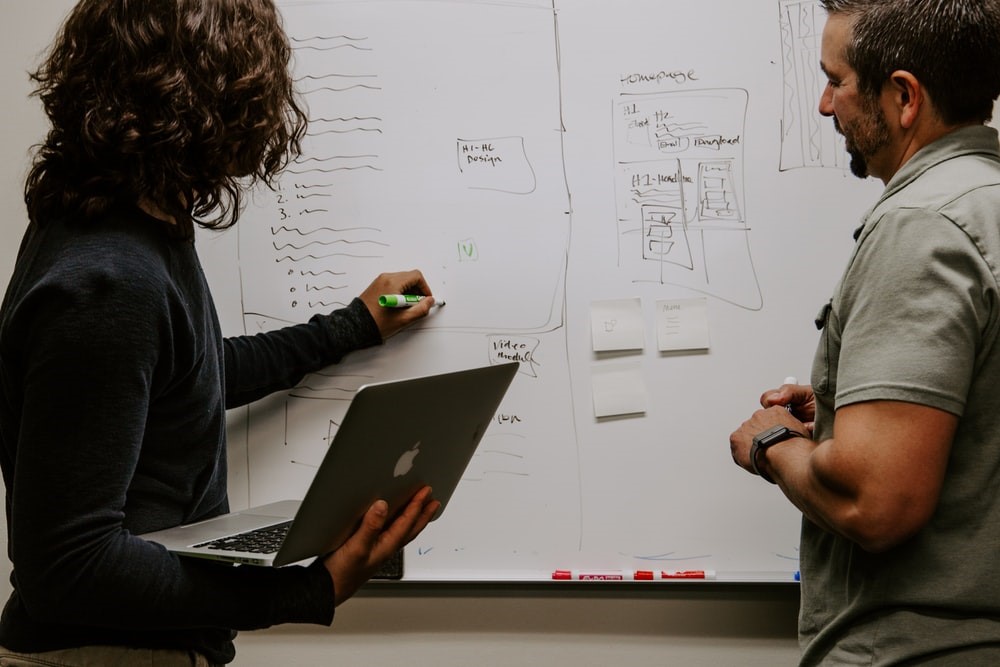 Plan Ahead, Set Your Goals and Control
This step is valid for all the strategies stated above: Have a lead generation plan. You should set some goals for how you will reach out to potential customers and through which methods you will do that. It is essential to consider your niche while identifying the details of your methods, such as which social media platforms to focus on.
Setting your goals will prevent you from losing ground while trying to handle too many lead generation strategies at once. After you start and put your business in a competitive location, your task is not done. Lead generation requires audit and control to explore which strategies are working better and how to improve them for maintaining your success for the future effectively.
Lead generation is not a matter of two days in such a competitive marketplace, but if you are hardworking and planned enough, your strategies will pay off. Keep going and do not forget to consult us for the best plan.