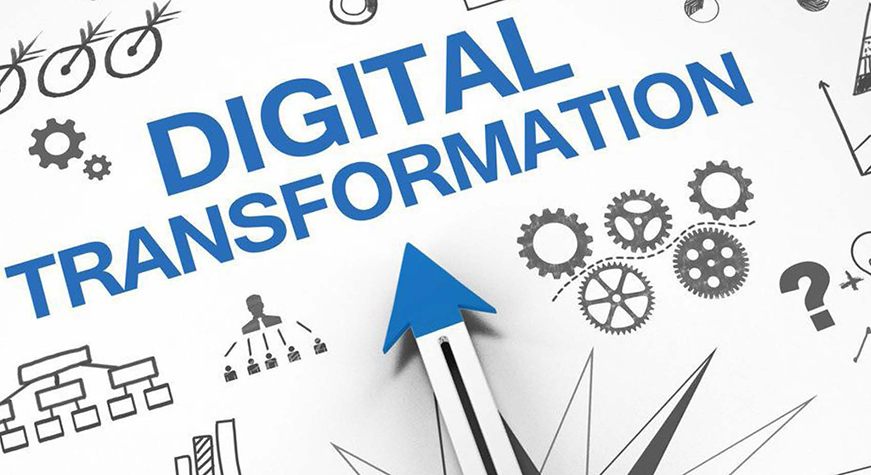 Live content will be a leading social media format
Of all the social media formats, live video has the highest return on investment (ROI). These formats allow companies to connect with audiences directly in a meet-them-where-they-are setting, with topics ranging from current events and issues to the brand's position on those issues to the products and services itself.
TikTok will continue to gain brand interest
Around three years ago, TikTok went popular, ushering in a new medium via which marketers may communicate with audiences without being salesy. The social media app now has 1 billion users worldwide and caters to a wide range of demographics. TikTok has positioned itself front-and-center in the race to secure the highest quality content, the largest number of users and creators, and brands that will continue to engage with it for marketing purposes, having recently launched a number of advertising and marketing features for businesses and creators.
Most marketers will concentrate on three to five social media platforms
Brands can reach a wider range of audiences by managing three to five platforms, allowing their marketers to connect with each one without draining their bandwidth or generating low-quality content.
Video marketers will keep content short
Short-form content is the second most effective trend currently being used by marketers. Short-form material consumes less bandwidth and corresponds to the short attention spans of online users across a broad demographic spectrum.
Permanent social media posts could overtake ephemeral content                                                                                                        
Permanent social media content, such as conventional posts, videos, and live events that live on a platform's feed and can be viewed again days later, has been found to be more effective than ephemeral content such as Instagram Stories and Snapchat, according to brands.