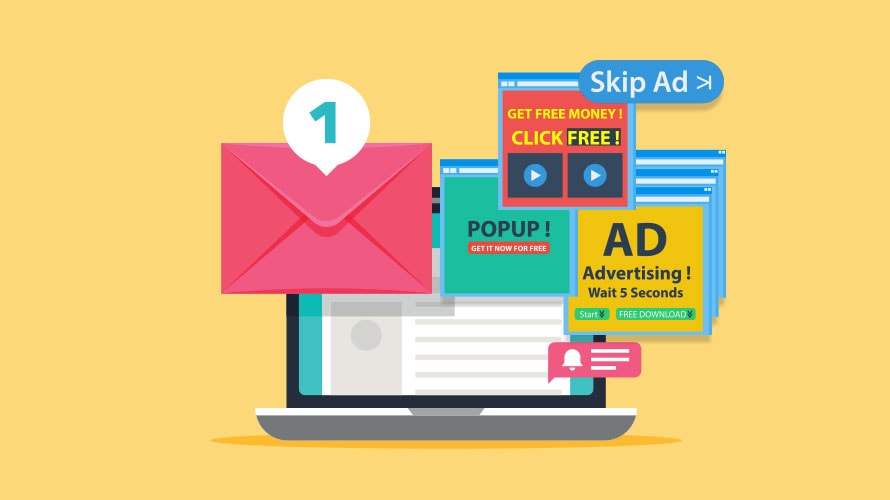 Knowing which platforms are required to handle the planning, creation, execution, and attribution of digital marketing campaigns can be overwhelming for rookie digital marketers. We've developed a list of platforms that every digital marketing agency should be familiar with, as well as why they're so important. Without further ado, here are the most important digital marketing tools to master.
SEO Crawlers
SEO crawling technologies should be familiar to any digital marketing organisation. SEO crawling tools can help you learn about your competitors' SEO strategies, identify SEO issues with your clients' websites, develop a trustworthy backlink profile, and much more.
There are many SEO crawling tools available, however the most well-known are Moz and SEMRush. And it's not without reason. These products are simple to use, provide good report production, and are reasonably priced. In the long run, you can get a lot of value out of them.
Google Search Console & Bing/Baidu Webmaster Tool
Google, Bing, and Baidu all provide interfaces that allow websites to communicate with the web crawlers of their respective search engines.
Controlling your visibility on just one search engine isn't enough—they're all crucial because every visitor counts. Furthermore, different demographics favor certain search engines. Bing, for example, is especially essential for B2B marketers because its users are older and wealthier than those who use the other tools. You can use these tools to submit sitemaps, evaluate site speed, and see organic search keyword traffic, among other things.
Google Analytics              
The best free website analytics platform is Google Analytics. You can use Google Analytics to find out how people find your site, what they do while they're there, which pages produce the most engagement, and which resources they use the most.
Google Analytics is a cornerstone of showing results, and a digital marketing agency is only as good as the results it can deliver. For anyone interested in learning how to utilise Google Analytics, Google offers a free course, so that's an excellent place to start.
Content Management Systems (HubSpot and WordPress)
HubSpot and WordPress are examples of content management systems (CMS) that make website management much easier. By automating the construction and maintenance of web pages, redirection, SEO implementations, and much more, digital marketers reduce our dependency on knowing HTML, CSS, and JavaScript.
Knowing how to use these tools will help you make the day-to-day modifications that come with running a website. Plugins, marketing automation, and other more complex features can be added as you gain experience.