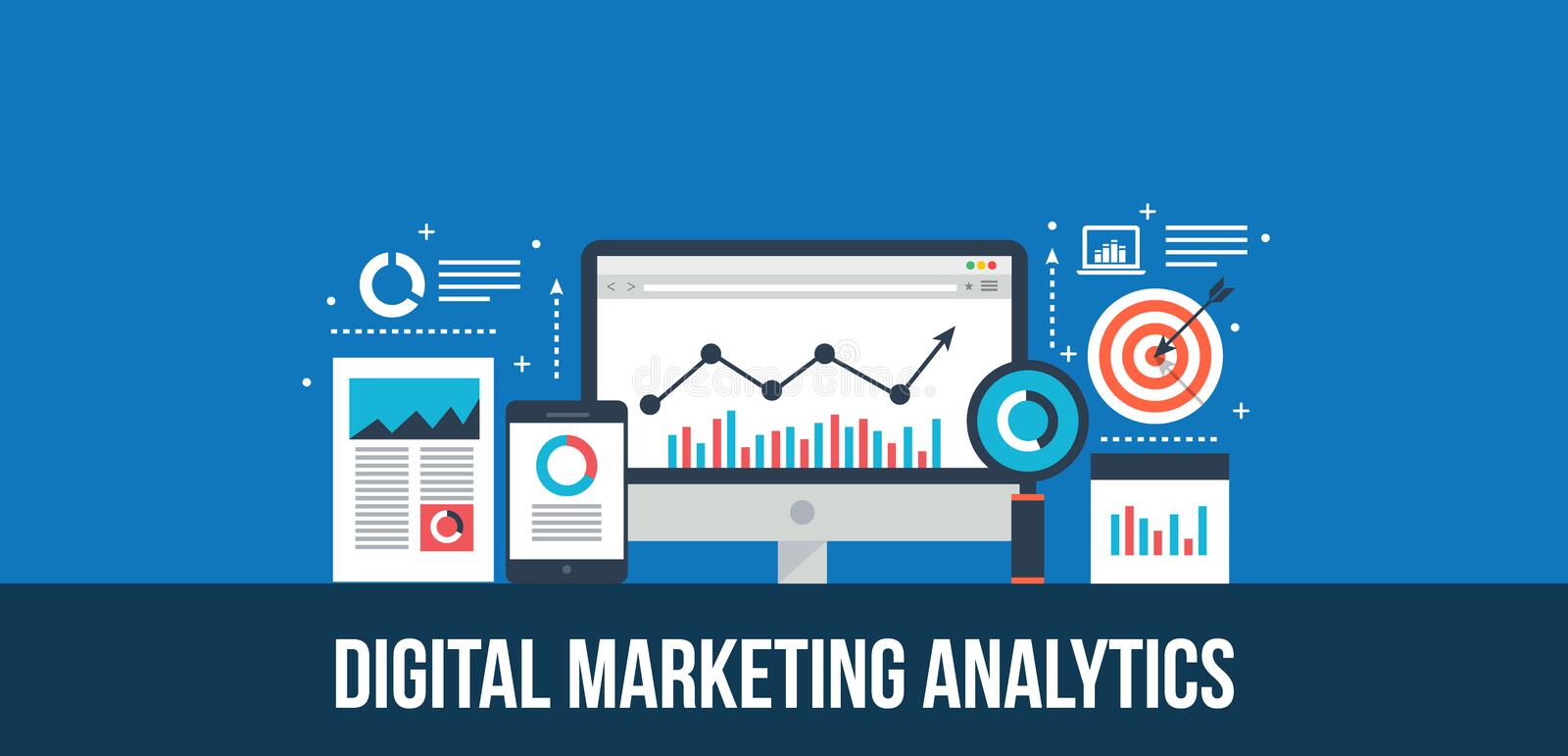 The drive to understand customers is increasing and so is the need for accurate real-time analytics. While social media and online usage is on the rise, so is digital marketing data. Social media and other digital marketing tools can be the key to understanding what the customer wants, needs, and how they feel about a certain product.
Once the data is collected from a variety of social media sites and digital marketing campaigns and analysed it can give a business real leverage to target their audience.
Understand the customer
Data is essential to understanding how your target audience thinks, analytics from digital marketing can build the demographic of the customer. Much of the time it can give a complete picture of the person with data including, age and location as well as likes and dislikes.
Knowing this data can be hugely beneficial to any company as it can help them decide what should be marketing to each demographic, allowing them to really target their audience. By analysing this data, a business can utilise digital marketing tools like social media.
Improvement
The data from digital marketing campaigns can help a business to not just understand their customer but also improve how they market to them. The analysis of data behind a campaign can help to pinpoint the successfulness of it, why and how the audience interacted with it.
Once the data has been analysed it can be used to help refine and improve, not just campaigns but where it is marketed and how often it is being sent, for example does social media have more engagement for a particular campaign rather than a newsletter. This data can help the business cost save, as they will be able to see which channels are working and which to stop.
Predictions
When the data is being analysed it can also allow for the use of predictive analytics, giving the business the ability to make data driven decision on what to market and when. When the data is taken from consumer shopping habits trends can start to form. This type of analytics can help the business to predict when a certain product may be most in demand.
This data can also help to see how future trends may take shape, this can be massively influenced by social media. As trends can quickly emerge marketers can look at what their audience is talking about and sharing online and predict trends and patterns on what might become the next 'big thing'.
There are many reasons why businesses should be investing in digital marketing analytics, and these are just a few of them. With social media and digital marketing at the forefront of reaching customers getting the data and analytics of campaigns is essential.
Ultranet –
For further enquiries on any of our expertise or services, whether it is for website design & development, mobile application development, or digital media marketing, please feel free to contact or WhatsApp +6016-2032 000, email [email protected] or visit https://ultranet.com.my Thank you.