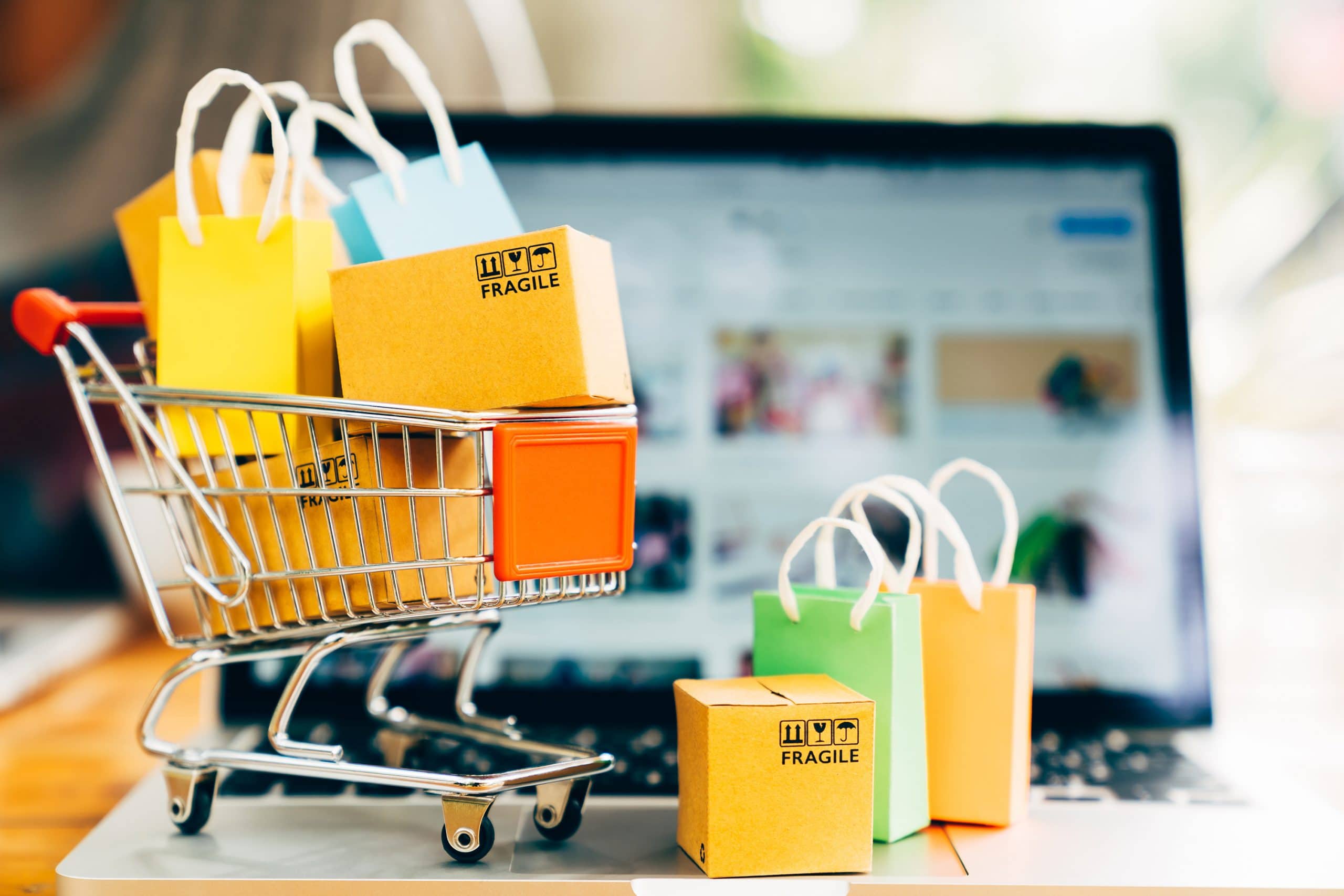 Today's world is a technological world in which everything is reliant on technology. Many challenging jobs were completed with the assistance of highly advanced instruments and devices. The popularity of SEO and Web Development Companies is growing by the day, as they create and advertise numerous software and applications to bring the world closer to you.
Many people are now entering the digital marketing field and attempting to establish their businesses by providing the best SEO services to their clients. Ultranet works tirelessly to provide your company a new identity and make your brand well-known throughout the world. Ultranet do this service by promoting the client's website, raising it above its competitors and increasing traffic to it.
Professionals at the Ultranet put in a lot of work to help clients' websites achieve high rankings. In general, Ultranet understand how to improve a website's rating and how to promote any brand or organization on the internet. Ultranet have devised a well-defined online marketing plan. At first, the pros carefully examine the client's website and identify any flaws that are causing the site to be dull and uninteresting. The specialists then make some improvements to the site, such as adding some useful and interesting material, updating the meta tag and description, and so on.
On-page and off-page SEO services are offered by Ultranet. Experts update and set all of the website's on-page data in the on-page service. Professionals employ some web marketing tactics to improve the popularity of any brand or company in the off page service. In general, promotion is the most effective technique to improve your brand's recognition and sales. However, the promotion process has completely changed in recent years. Now that online marketing is at its zenith, everyone is opting for it as a means of achieving a high search engine ranking.