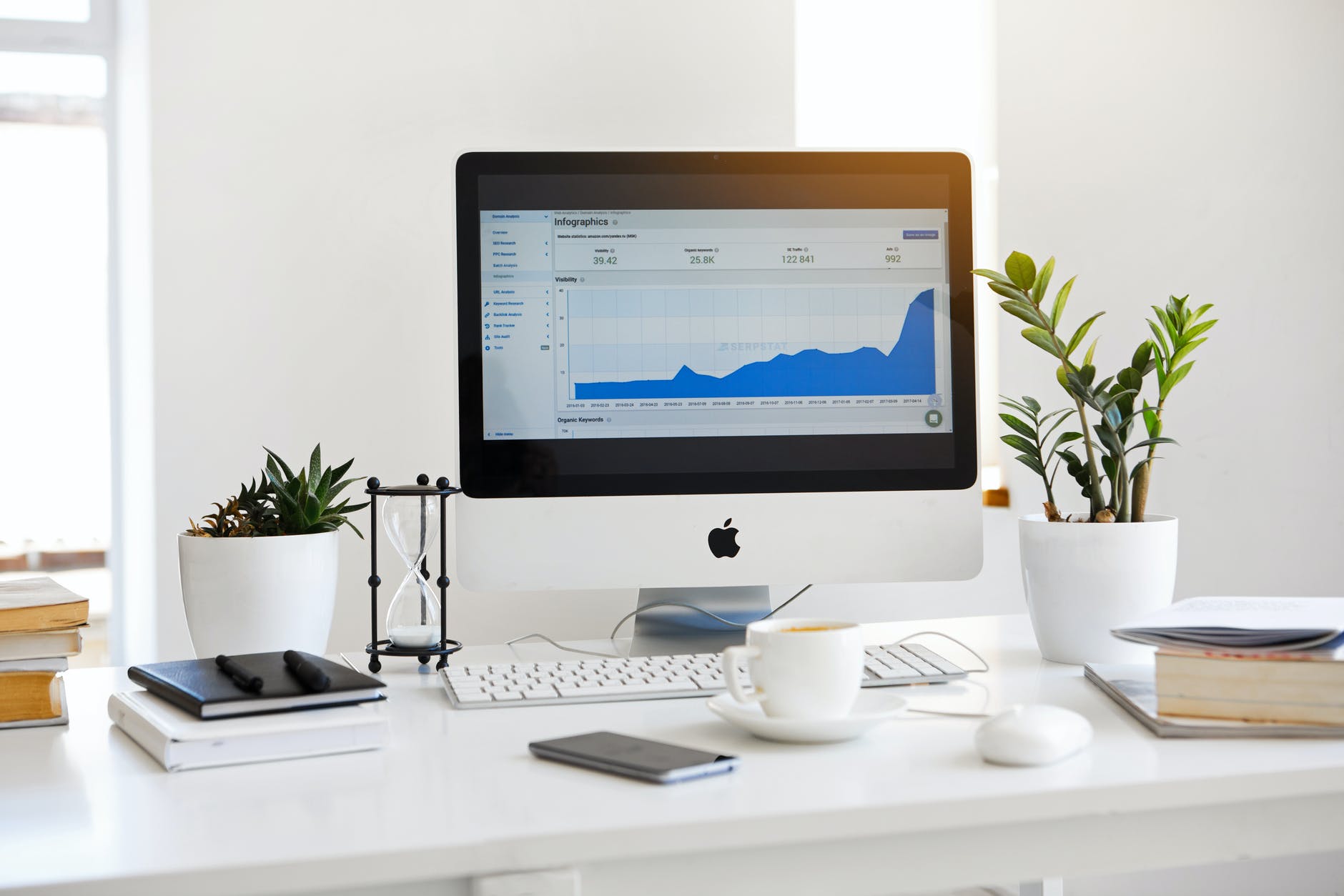 Digital Marketing tools
Combining a mobile-friendly website with a strong digital presence is an important digital marketing tool that will help you expand your company. Your company may be doing well, but regardless of how good your product or service is, it can always be better with the right marketing methods. In order to succeed in the digital age, an internet marketing strategy is essential. According to statistics, many small firms fail within the first five years owing to financial concerns, poor management, planning, and marketing issues. You could employ data analytics to quantify your performance if you already make marketing efforts and still notice a gap in your strategy. For example, you may use appropriate memes to produce content and include videos or photographs in your articles to improve user interaction. Additionally, analyze your target audience's behaviours, preferences, and attitudes regarding each niche to better understand how to reach them so you know when, why, how, and where to post.
Technological outsourcing
As a small internet business, you should consider outsourcing certain tasks because it is a sensible choice because it allows you to save time and money. You use third parties to conduct out company activities when you outsource. This allows business owners and managers to focus on other important tasks while reducing costs. Other less delicate business activities can be delegated to other corporations by small businesses. Human resources, payroll, IT, digital marketing, and accounting are just a few examples. Rather than employing a large number of employees, they may choose a company that provides pick, pack, and ship services. A corporation can eliminate the requirement for in-house professionals by using third-party services. This saves money on employee benefits, desk and office space, and the acquisition of expensive IT infrastructure like servers, networks, and databases, among other things.
Cyber-security tools and services
Cyber-attacks are prevalent, and they affect a wide range of organizations, including small enterprises. As a result, you must comprehend the uniqueness and significance of cyber-security for small organizations. As an online vendor, you should be aware that you are not immune to internet hacking. Cybercriminals have extensive experience in the distribution of malware, spyware, and ransom-ware. Companies must stay up by bringing in IT expertise from all across the world. As an online business owner, you need to find the top IT service providers in your area so that they can offer you a wide range of options to help you grow your company.
Cloud storage solutions
There are more than a hundred reasons why small firms should use the cloud. One of the main drivers is the inconsistency of the workplace landscape, notably the development in remote working arrangements. Businesses have no business buying expensive servers and physical storage in order to obtain access to and keep data and apps in the cloud. Aside from cost savings, employing the cloud allows your company to safely store and retrieve essential business data, even after a massive cyber-attack.