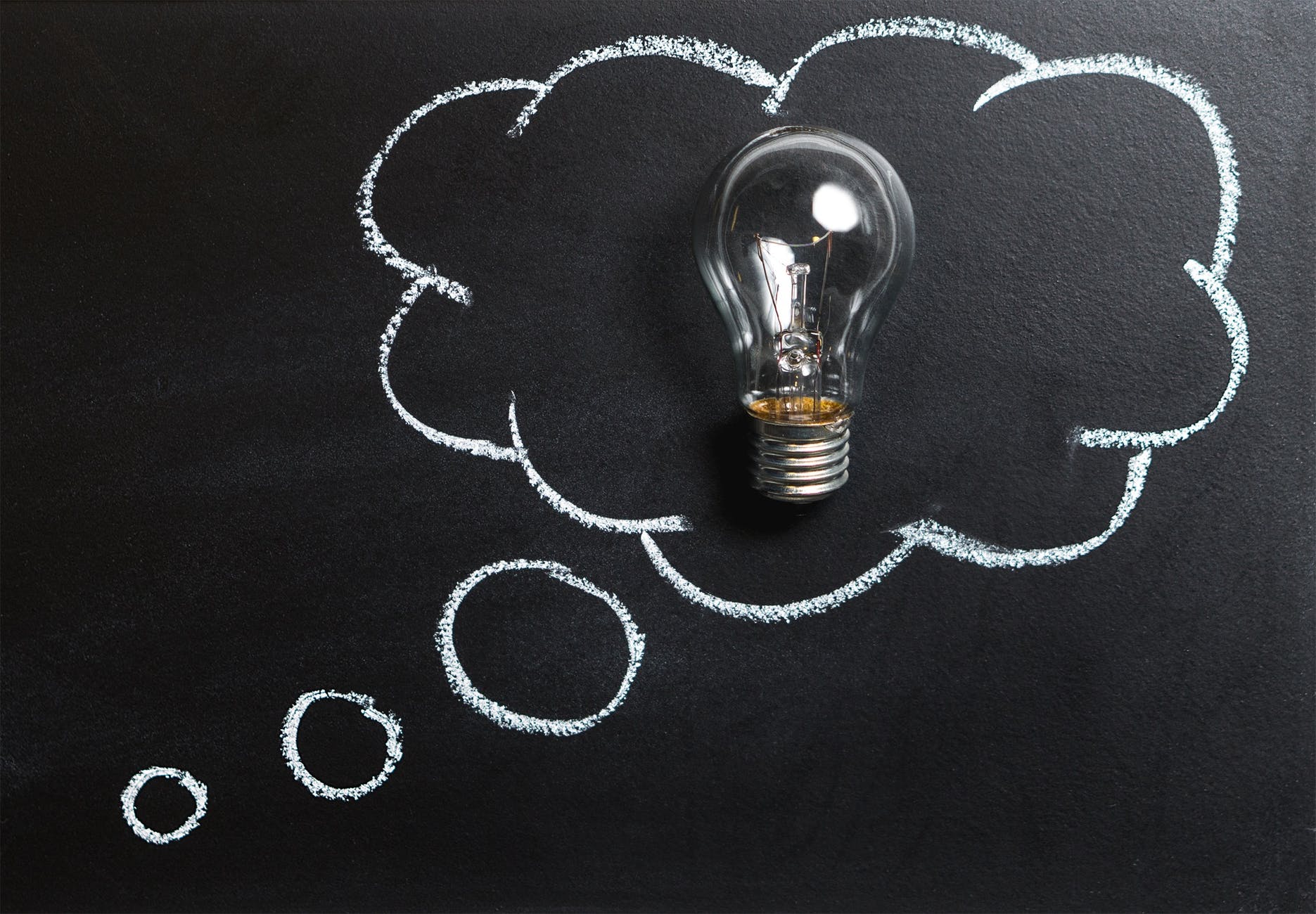 Cost-effective
One of the most significant advantages of web marketing is its low cost. You may save money and get more leads with digital marketing.
Small-to-mid-size firms find it challenging to compete with larger enterprises using standard marketing strategies. Big corporations can afford to spend money on TV adverts, radio spots, and other forms of advertising.
Small firms find it difficult to compete with these larger corporations as a result of this.
Digital marketing, on the other hand, equalises the playing field for all firms. It's a cost-effective technique to reach out to potential customers. Many digital marketing and advertising strategies are cost-effective.
Digital marketing is measurable
When you put money into a marketing campaign, you want to be able to track the results. It's critical to understand whether a plan is producing results that will help your company expand. The capacity to measure your achievements is one of the most important advantages of a digital marketing plan.
Traditional approaches can be incredibly effective, but they are difficult to quantify.
With traditional approaches, there is no clear way to track the source of leads without questioning everyone who comes to your firm.
You can effectively track the success of your campaign using digital marketing tactics. A tracking system is in place for each sort of marketing. You'll be able to track the results of your efforts across the board, from social media to search engine optimization (SEO). Google Analytics, for example, can be used to track your SEO performance.
Digital marketing allows you to target ideal customers
You must reach the proper people in order to have a successful marketing effort. You need to find people that are interested in your company and want to hear from you. The capacity to target people directly is the most major advantage of online marketing, out of all the benefits.
It's challenging to target consumers using traditional marketing tactics. In most cases, your message is sent to everyone in the hopes of contacting people who are interested in your company. Getting enough leads to justify your marketing budget is difficult.
You can reach out to folks that are interested in your company via digital marketing. You can target customers who are interested in your business, services, or products.