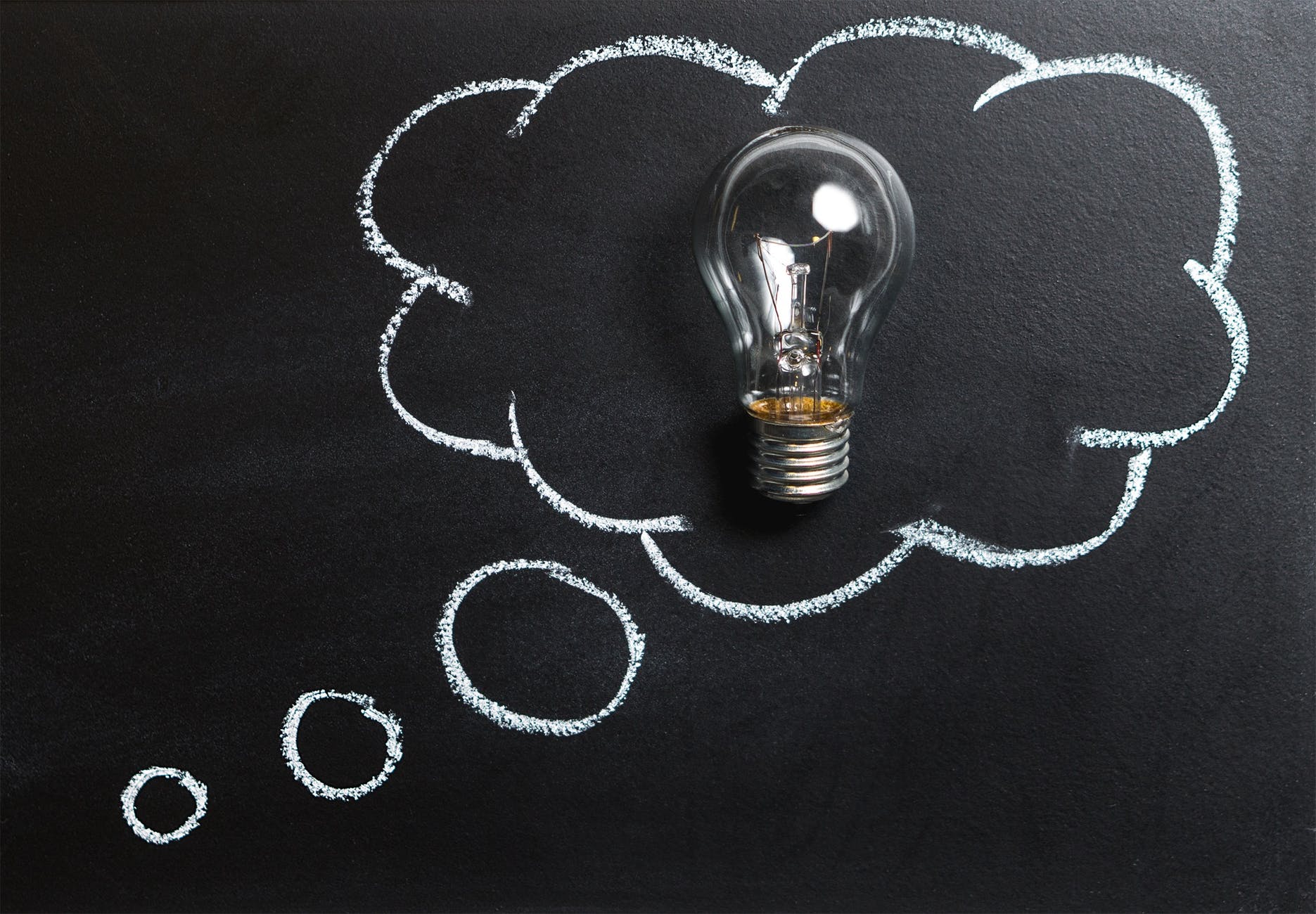 Many business owners and executives are just uninformed of where to turn once they hit a business plateau or don't have enough time/manpower to use the internet to their advantage, yet online marketing is the key to helping your firm develop and scale.
Digital marketing tactics may help you interact with new and existing consumers, generate more leads, and sell your products or services more effectively in a variety of ways.
You gain the opportunity to create more consistent to create more consistent branding
Businesses have a unique opportunity to develop a consistent brand through online marketing. The Internet bridges the branding gap for small businesses and huge brands alike, from displaying your logo, name, and slogan across social media platforms to constructing a website with excellent graphics.
You can expand your customer outreach
Customer connection and acquisition is one of the most important ways that online marketing benefits firms. Customers want to be able to have meaningful interactions with the companies they love in the digital age. Relationships are crucial to successful online marketing, from responding to consumer concerns and questions on social media to establishing your company as a specialised expert.
Online advertising is more affordable and effective than traditional advertising
It's vital to evaluate the significance of sponsored advertisements when considering how online marketing helps firms achieve their objectives. While traditional advertising media like television and print used to govern the marketing world, online channels have upped the bar for what businesses can anticipate in terms of return on investment.
While the data for television, radio, and print ads are sometimes less accurate, online marketing offers particular indicators that can be examined and tracked to assure optimal effectiveness. Because of this competition, digital marketing is more cost-effective than traditional marketing methods, making it accessible to firms with limited or non-existent marketing budgets.
You can conduct more targeted marketing
Online marketing allows you to target the customers who are most likely to buy your products or invest in your services, which helps your business prosper. While television commercials cast a wider net, paid web marketing campaigns allow you to concentrate your target by only showing your advertising to those who have expressed interest in your niche.
You can use search rankings to get found by more potential customers
Most individuals in the digital age use search engines like Google to find the goods and services they need. Your company will miss out on new leads and loyal consumers equally if it doesn't have a high search ranking.
By making your business more visible and available to a wider range of consumers who are already seeking for products/services in your industry, online marketing allows you to enhance your business website and online sales.
It's clear that digital marketing aids organisations in connecting with their customers. Whether you're a small business selling local goods and services or you're searching for a low-cost approach to reach out to customers, web marketing can help you achieve your goals.