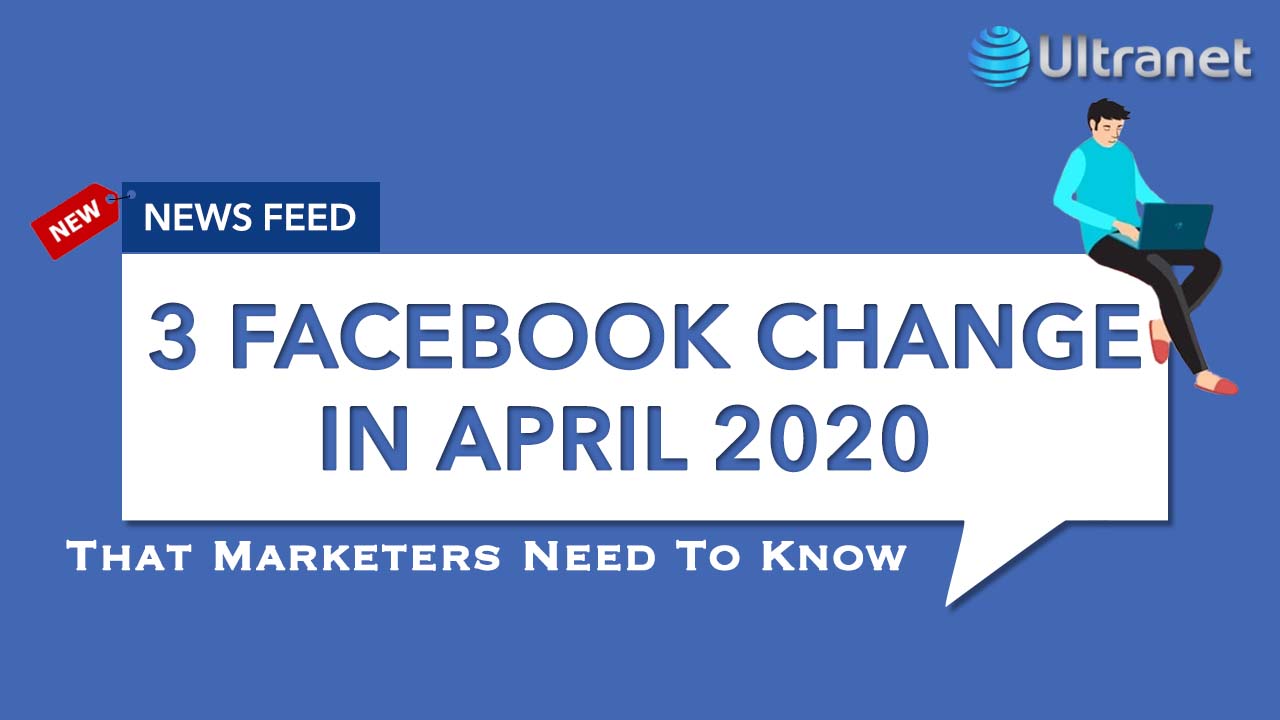 3 Facebook Changes in April 2020
1) Location Radius Distance
2) Brand Survey
3) Display Temporary Service Changes
There are a number of changes in Facebook's features every month. For marketers or business page owners, you would like to know all the latest functions available to help your businesses' page to market and operate better. We have gathered all the newly added Facebook tools in April 2020, get ready for the updates,  marketers & owners!
1) Location Radius Distance
Do you still remember the furthest radius distance that Facebook allows us to set from a location? It's 40km, and Facebook has expanded it to 80km for now! Brands that like to have a wide coverage at once, this will save your effort from setting your advertisement at multiple locations!

2) Brand Survey

How many of you don't like to spam other's mailbox & ask for help on answering your survey questionnaire? The latest brand survey might get you away from the trouble! Although the variety of questions you can design is still limited, but we believe that Facebook will come out with more options soon if this survey is bringing value to brands.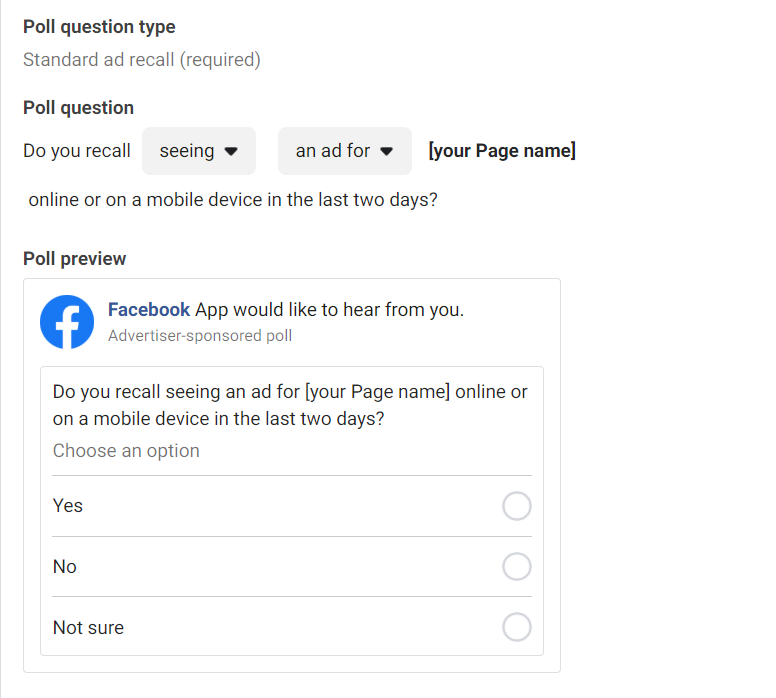 3) Display Temporary Service Changes
The emergence of Covid-19 has changed how we operate our business, either partially or completely. To help our businesses respond to the changes, Facebook has rolled out an easy setting that enables us to make a temporary service change announcement on our Facebook page.
It has been a month since the introduction of this function, but there are still plenty of businesses not known about its existence. Below is the step by step of how you can access this feature. Make sure you turn the setting on to receive the right PM from now on!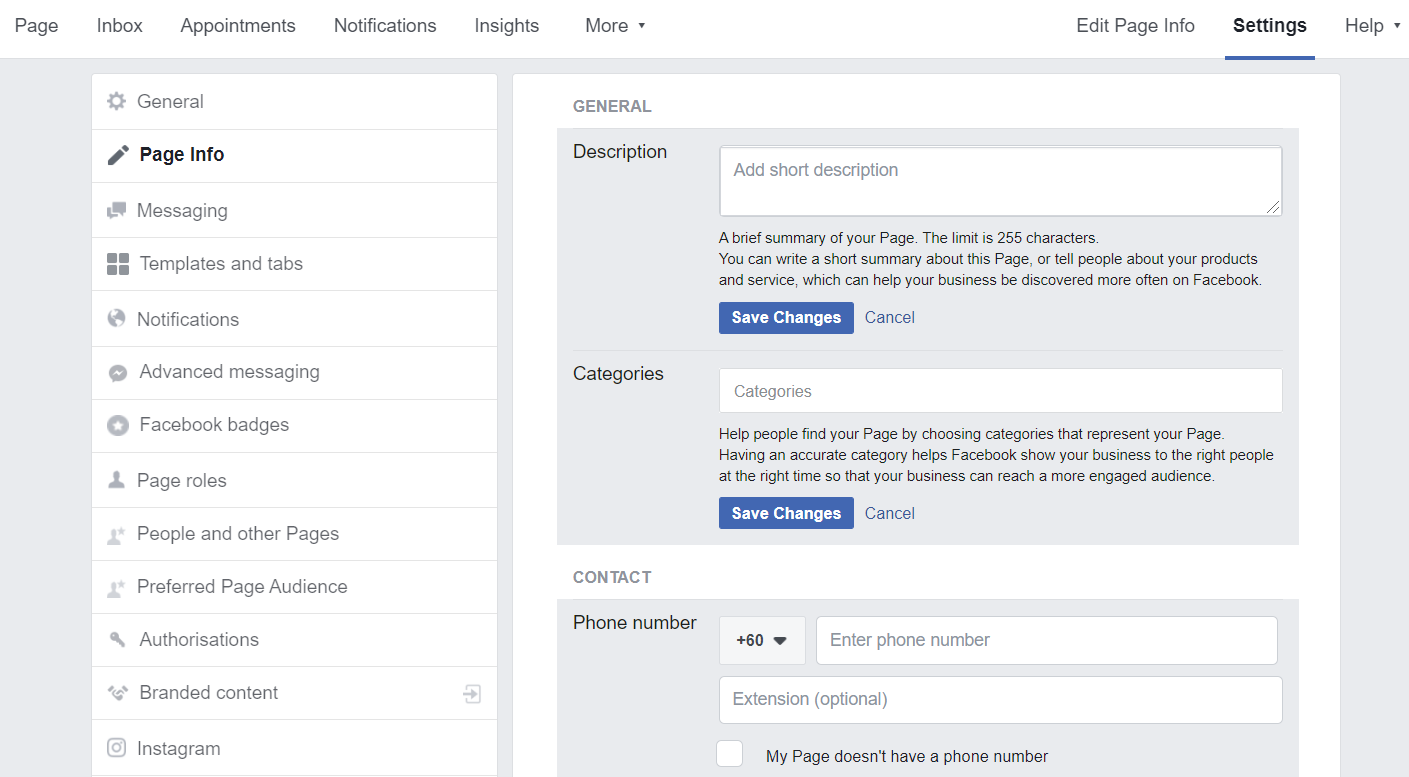 Conclusion
Businesses have been affected heavily by the current crisis, we hope that Facebook will provide more support to brands through new features. We will be constantly sharing updates if we see any useful features coming next.