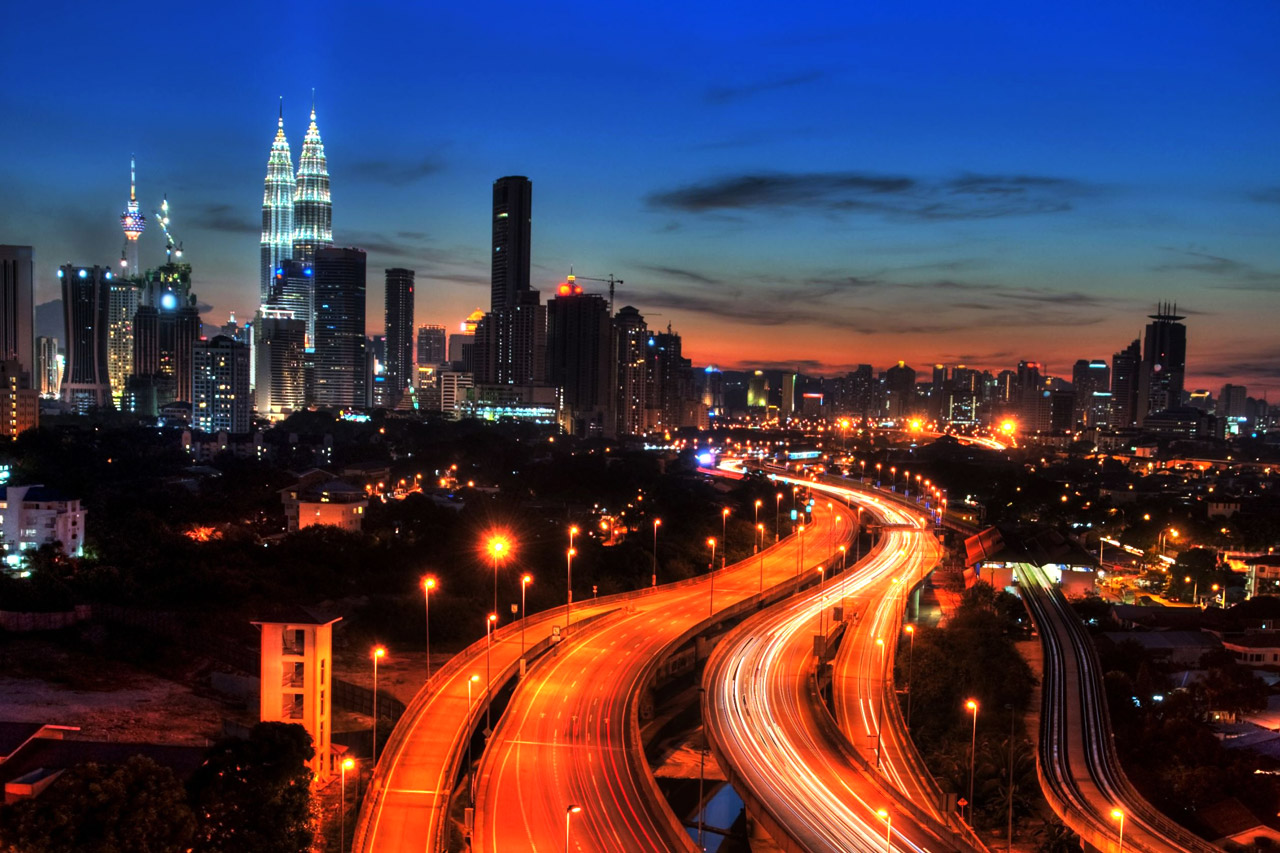 21 Ultranet Tips On Creating A Digital Marketing & SEO Plan
An SEO and digital marketing plan is your virtual GPS. It guides you when you're not sure what to do next, reminds you of upcoming deliverables, and prompts you to make decisions about the best route forward.
And most importantly, an SEO and digital marketing plan helps you determine what you want to achieve in 2021 and how you'll get there. Sure, you can play it fast-and-loose with random blog posts, scattered landing pages, and a free-for-all keyword strategy – but we really don't want you to do this.
Let's face it, 2020 has not turned out like anyone could have predicted and we really don't know what 2021 will bring. But we do know that the companies who have continued to thrive in 2020 are the companies who had an SEO and digital marketing plan.
Now, these plans did not predict the COVID-19 pandemic, lockdowns, or shifting B2B and consumer priorities. But the companies with SEO and digital marketing plans were able to reassess, make adjustments, and reprioritize their efforts to continue meeting corporate goals and customer needs.
And this is exactly why you need to spend time now creating your 2021 SEO and digital marketing plan. You want to meet your goals. You want to give readers the content they're searching for. You want to be ready for the unexpected.
How To Create SEO and Digital Marketing Plan
To create your 2021 SEO and digital marketing plan, remember these 21 proven SEO and digital marketing strategies:
Review 2020
Take a deep dive into 2020 to understand what worked, didn't work, and to highlight missed opportunities. Take advantage of Google Search Console and Google Analytics to see how your content, pay-per-click campaigns, landing pages, and email newsletters converted to clicks and CTA follow-through.
Website Review
In 2021, Google will roll out a new ranking algorithm. Google will be evaluating and measuring your web pages with a set of page experience metrics and its new Core Web Vitals metrics. Each of these ranking factors puts a premium on user experience.
Social Media Analysis
Many companies neglect to include social media in their SEO and digital marketing plans – and this sets them up for a less than successful social media experience. Know why you're posting on Twitter, Facebook, LinkedIn, and Instagram. And make sure you're using the channels that your audience is using. If your audience isn't on Instagram – don't post there.
Know Your Audience
You cannot create the right content, answer the right questions, or build brand awareness if you don't know who your audience is. Do you research. Learn about search intent and how this impacts your keyword, SEO, and content plan. Create customer/audience personas and use these to guide the tone and messaging for your content, email newsletters, PPC campaigns, and more.
Set A Budget
Know how much money you have to spend and the resources available to you. Use these as guidelines for determining what you can do in 2021. Align this with your corporate goals, ensure your SEO and digital marketing budget allows you to create the content and run the campaigns required to meet your goals and KPIs.
Create A Calendar
Is there a new product release in 2021? Are you hosting webinars? Are company employees speaking at conferences? What are the major sales periods for your industry? Identify all corporate events on a calendar and then think about the content strategy that works best for each event. For example, does it make sense to run a social media campaign to promote a seasonal sale or what type of content do you need to support a product release (blogs, whitepapers, eBooks, landing pages, email newsletters, etc.).
Get To Know Your Competitors
Learn what keywords your competitors are and are not ranking for. Review their websites, read their blogs, watch their webinars, follow their social media accounts, and sign up for their newsletters. You need to know how your competitors see your audience and use this to help inform your decisions and strategies.
Do An SEO Audit
Understand where your website ranks, how well your keywords are performing, and to see the holes in your SEO and digital marketing strategy. Look for pages and content that can be optimized to meet search intent and search engine must-haves.
Do A Content Audit
Sit down and read your website. What is it telling you? What is not telling you? How well do the pages flow? Do the menus make sense? Is it easy to find contact information, social media links, and subscribe to your email newsletter? Identify blog posts that can be updated and refreshed, old posts that should be archived, and better ways to organize your blog content into topics and sub-topics.
Brainstorm Your Dream Plan
If you had an unlimited budget and resources – what would you love to do in 2021? Brainstorm all your ideas and capture everything in a document. And then step back, look at your budget, think about your corporate goals, think about your competitors – and refine this dream plan. Think critically about what you can do and how best to maximize this strategy.
Set Your Priorities
As you work on your SEO and digital marketing plan, keep a keen eye on your priorities. Make sure you're allotting enough time, resources, and strategy to your key monthly, quarterly, and yearly priorities. Remember to focus on the items that will help you deliver on your goals.
Identify Your SEO Opportunities
Seek out what your best SEO opportunities are. Is there a keyword phrase that fits perfectly for your domain and aligns well with search intent? Is it possible to move from page two of the search engine results page (SERP) to page one? What keywords are you neglecting or putting too much effort into?
Keyword Research
You cannot create an SEO and digital marketing plan without knowing your keywords. Open Google and start typing a question with your keyword, you'll notice a list of similar questions and phrases is displayed. This list is based on previous search traffic and tells you the information people are looking for.
Learn About SEO
It's really difficult to create an SEO and digital marketing plan if you don't fully understand SEO. Read articles and listen to podcasts.
On-Page SEO Homework
On-page SEO includes page formatting, keywords, website layout, content structure, links, image tags, meta descriptions, and more.
Remember Technical SEO
Technical SEO is integral to making it easy for search engines to crawl and understand your website. Keys to technical SEO include page load speed, XML sitemaps, a good linking strategy, eliminating duplicate content, using HTTPS, and implementing structured data. Hint: we can help you with your technical SEO so you can focus on the fun stuff.
Optimize Your SEO
Once you have your keywords defined, have a plan for what you want to accomplish, and understand what your competitors are doing you need to optimize your SEO strategy. Remember these five keys to SEO optimization: website speed, refreshing old content, sharing content on social media, updating blog, whitepaper, and article titles, and creating quality content.
Analyze Your PPC
Did you use a PPC strategy and campaign in 2020? How well did it work for you? How did you decide to structure this campaign? How well aligned are your PPC and SEO strategies? Learn the benefits of using PPC and SEO together.
Send Email Newsletters
Email newsletters let you connect, communicate, and support people who are interested in your brand and what you're doing. The strength of the email newsletter is the subscribe, open, and unsubscribe stats, tell you very quickly if you're giving people what they want.
Remember 2020
2020 has been a challenging year but also a very telling year. Look past the data and think about your ability to adjust and meet the unexpected challenges of the year. How well did your team respond to changes in customer behavior? What are the short- and long-term impacts to your industry from the COVID-19 pandemic? What do you wish you could have done differently?
Take A Deep Breath In
And remember that you've got this. You have the tools, people, and expertise readily available to you to create an SEO and digital marketing plan that allows you to succeed.