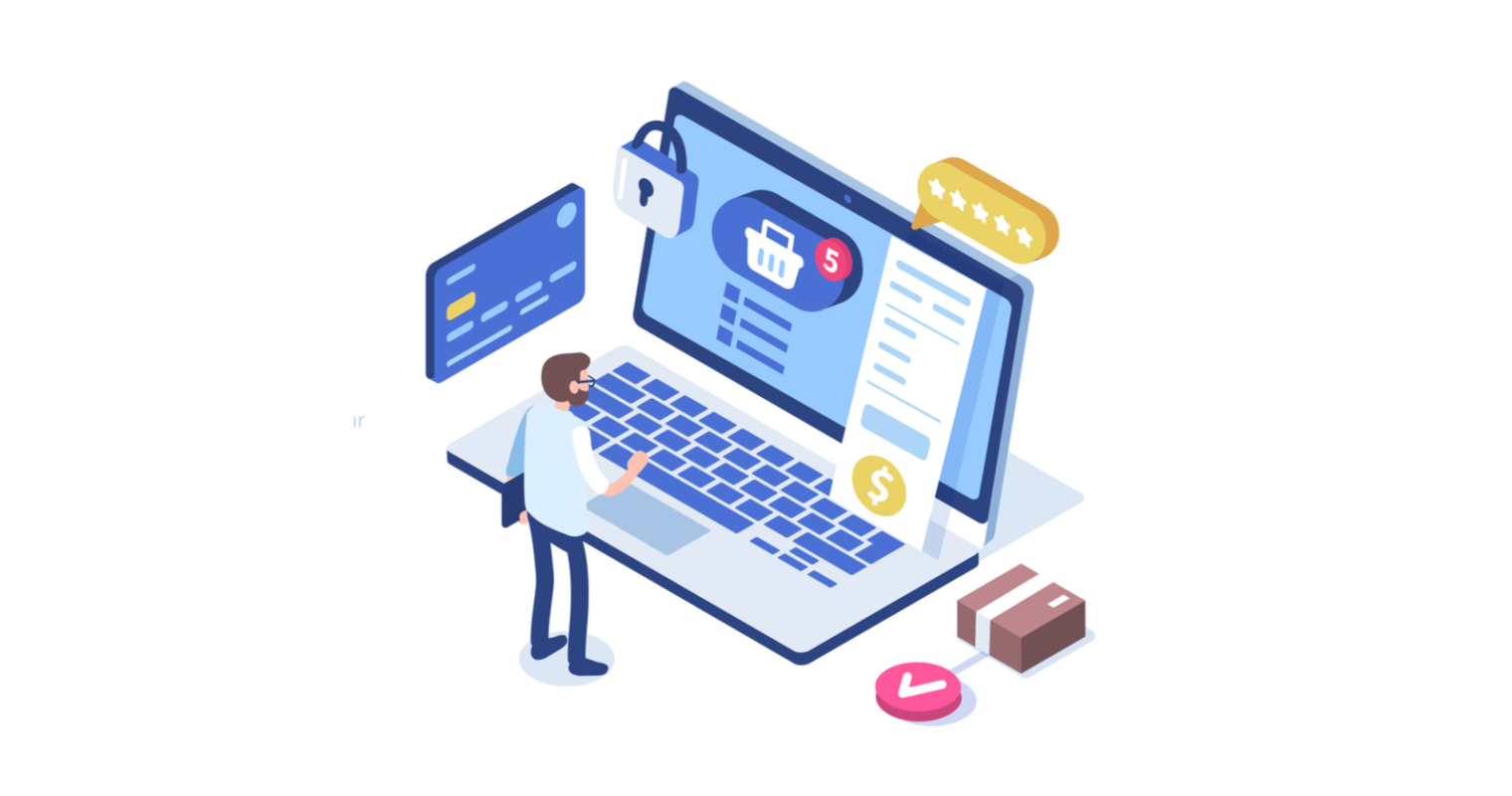 The future of e-commerce is looking incredible, especially during covid-19 and the face-to-face shopping limitations we have all have had to face. Tons of businesses have adapted to selling their products online, and several new brands have formed and started their e-commerce journey.
But as we all know, starting a new business is a lot of work, including an e-commerce business. An e-commerce business demands many steps and several decisions that need to be made, to create a profitable business. E-commerce has come a long way, as shoppers are turning to devices and computers as their main tool for discovering and purchasing new products.
How do I pick the best e-commerce software and platform for my business
1. Themes and customization abilities
You'll want to look at each theme and make sure you will have the ability to perform certain functions that you will require, whether it is keeping track of inventory, or being able to set up shipping, or showcasing company branding effectively.
2. Domain name customization
It's important to get a custom domain name and URL; it is best to use your business' name for this.
3. Expert support
When choosing your perfect platform, you need to make sure you use a platform with expert 24/7 support. You never know when you are going to run into an issue, and you'll need expert assistance to solve it right away.
4. Flexible payment options
Customers want the ability to be able to pay in multiple different ways. You want your customer to be able to complete a transaction flawlessly, so it's important to offer flexible payment processing options.
5. Multiple language abilities
It you're selling worldwide, this is important. You want them to be able to order using their own language.
How do I get more sales?
As we discussed earlier, there are many individuals looking for online products and services, especially during times like these, as we are in a worldwide pandemic.
When running an e-commerce business, it's important to have a strategy, that will help increase sales. There are many marketing and growth tactics to keep in mind and track the success of your online business.
1. Testing social media ads
As we all know, social media is huge in today's world and is only growing from here. We have platforms like TikTok, Facebook, Instagram, Pinterest, LinkedIn and so much more. Your target audience will help determine which social media platforms will be most beneficial for your business and will help generate more sales and revenue. Ultranet works with e-commerce brands daily, to help determine the best platform for their business.
2. Email marketing
It has always been a very effective marketing tactic and will continue to be in the future. By collecting email addresses on your website through a pop-up or embed form, you can give visitors a reason to keep coming back to your e-commerce site, through offers and discounts. You can even keep them updated with new product launches to continue communication.
3. PPC and search engine marketing
Search engine marketing (SEM) is one of the most cost-effective and efficient ways to increase revenue. Pay-per-click (PPC) is the process through which a business acquires website traffic from search engines like Google, Yahoo and Bing. If you operate an e-commerce business, Ultranet highly recommends SEM/PPC, as it can help your business grow at a rapid pace, when done correctly by a professional.
4. Abandoned cart emails
We've all abandoned a cart at one point or another, and this is why it's so important to set up an email notification, to try to convert that potential customer. You can do this through a simple email reminder, or sharing a coupon code, to help increase the chance of that conversion.
What does the future of e-commerce look like?
E-commerce is not going away anytime soon, in fact, its future is looking brighter than ever! With the right platform, strategy, tools, and team behind you, you can launch a highly successful e-commerce business. Work with an experienced team like Ultranet to get the results your business deserves.