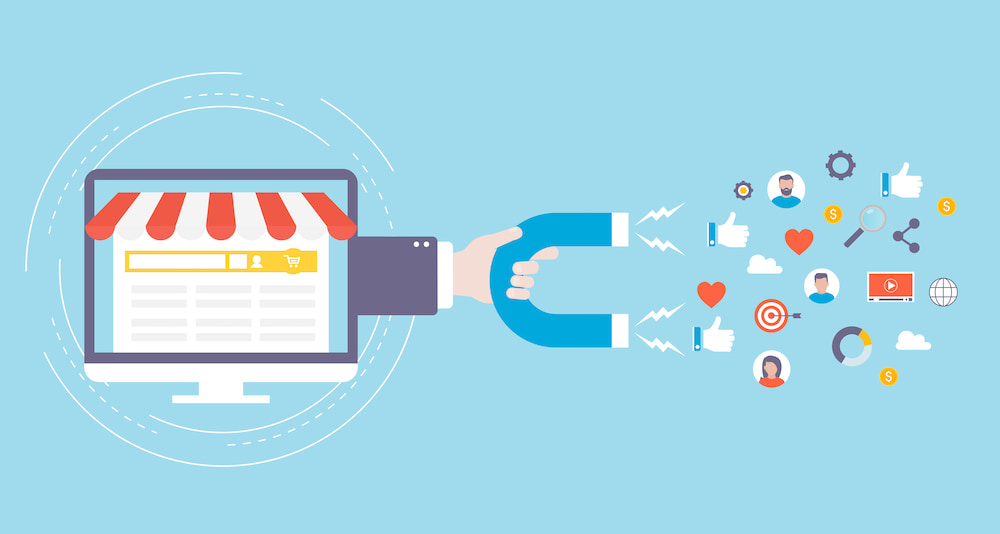 In recent times, social media platforms have gained a lot of popularity. Taking into consideration the numerous people active on such platforms, it's a great way to reach out to your target customers. Ultranet offers social media marketing services to our customers for the purpose of advertising and promoting the companies services and products.
Essential Factors of Social Media Marketing
Content Quality
The social media marketing depends entirely on the online content that is available on the social account of the company. This content is the first impression the clients will have of the company. Hence, the content needs to be of excellent quality at the same time being user-friendly.
Building a Lasting Relationships with the Clients
Most firms believe in building a long-term and healthy business relationship with their customers and target audiences. They strive to satisfy the needs of the client and solve problematic issues if any.
Connecting With the Audience
Ultranet could help you to connect with many viewers. This can only be done by the involvement of the audience with the company's services and products.
What are the Advantages of Social Media Marketing?
You need to use social media marketing for the following reasons:
Helps identify and recognize the company's brand name.
Increases the viewer's traffic.
Increases target audience with loyalty to the brand
Enhances the ranking of the brand on all leading search engines
In today's highly competitive world, there is a need for results-oriented advertising methods for the purpose of promoting your business in creative ways. This promotion of your business brand name can be successfully carried out by Ultranet.  Contact us for any social media marketing services needed by your company.