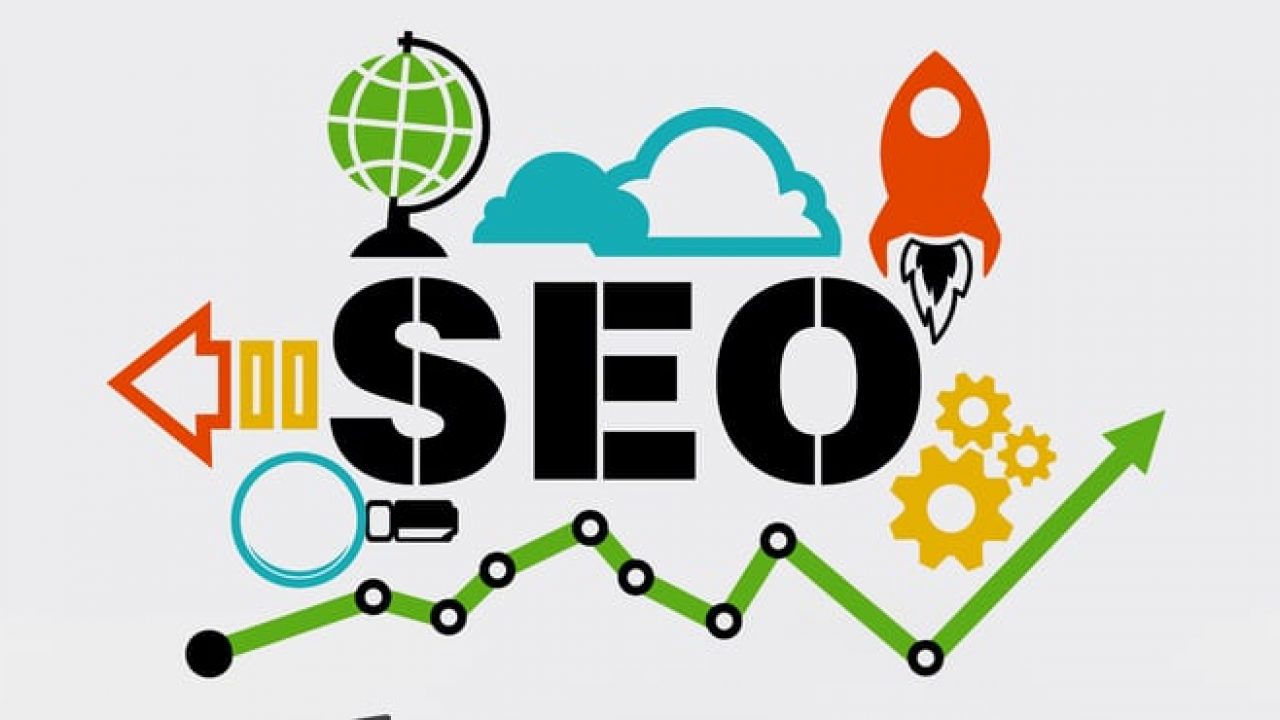 Search Engine Optimization or SEO can be best defined as activities that aim at increasing website traffic and referral hits from the search engines. The digital and internet landscape has changed dramatically over the years. However, there is something that has not changed and that is SEO. It still is a part of all marketing strategies and while SEO strategies have changes, it continues to important in the World Wide Web scenario. SEO is something that is here to stay and that is the reason as why most people are embracing SEO. Here are some of the reasons behind it:
Continues to attract traffic
Websites placed in the top of search engine result pages receive the maximum clicks and attract more traffic. Efficient SEO strategies ensure that your website gets a decent rank and that it gets noticed. SEO focuses on keyword relevant meta descriptions and title tags and these show up in the search engine result pages. Optimized descriptions and tags ensure increased click through rate and quality web traffic.
Great Return on Investments
SEO offers quantifiable and track-able results and this holds true no matter whether you have an ecommerce sight or you don't. SEO agencies keep a track of all the strategies starting from increase in traffic to ranks and make use of comprehensive analytics tool to ensure that these strategies are offering the desired results.
Cost Effective
Another reason as why many people are embracing SEO is due to the fact that SEO is cost effective. It is one of the most cost effective marketing strategies that you can use to reach target audience looking for products and services on the internet.
Brand Awareness
Securing a top position in the search engine result pages can help in creating the right impression and this offers the much needed exposure to your brand as well. On top of that, the users associate the keywords with your brand and this instills a sense of trust and amongst them.
Better site usability
SEO ensures that your website is easily navigable not only for your customers but for the search engines as well.