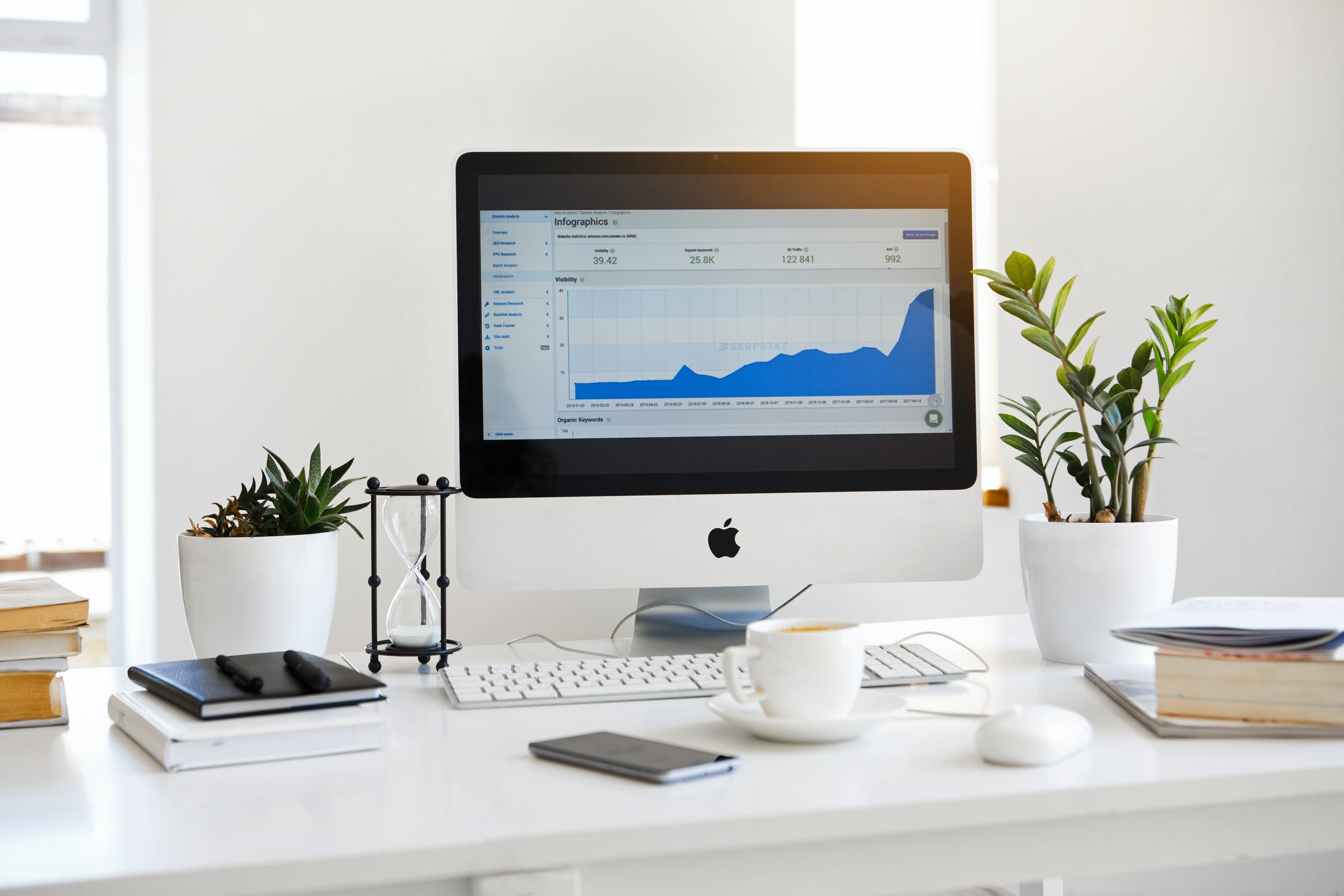 The most difficult aspect of the job is getting to know potential customers, because if they don't know who you are, they won't conduct business with you. Your product may be the best, and your service may be outstanding, but it will be useless if they are unaware that you exist.
The most crucial venue for introducing yourself to the world is social media. Social media is a free tool that can help you grow your business if you use it correctly.
There are several reasons why you aren't attracting attention on social media.
Not posting often enough
Remember that you're not trying to check boxes with your social media posting schedule; you're trying to gain attention for yourself and your brand.
Posting at the wrong times
Make sure you've carefully considered your timing. Feel free to use current data to guide your selections, but keep in mind that what works for others may not necessarily work for you. As you continue to test, you'll begin to detect patterns and find dead zones, as well as the magical moments when your fan base is truly enthralled.
You're not memorable
A variety of factors can contribute to memorability. The more you see or hear something, the more it sticks in your mind. As a result, concentrate on making a strong first impression. Be friendly when sharing your story. Look for ways to please your admirers, give people compliments, collaborate, and make your audience feel good when they see your name.
You automate too much
It's no coincidence that social media is called "social" for a reason: it's all about human interaction. If you focus too much on automation to save time, you'll miss out on engagement, which is where the true traction is found.
You're expecting people to come to you
In the same way, you can expand your internet audience. To obtain the essential attention of a chosen few, you may need to follow hundreds of people. You'll want to interact with your most ardent supporters and determine who your main influencers are.