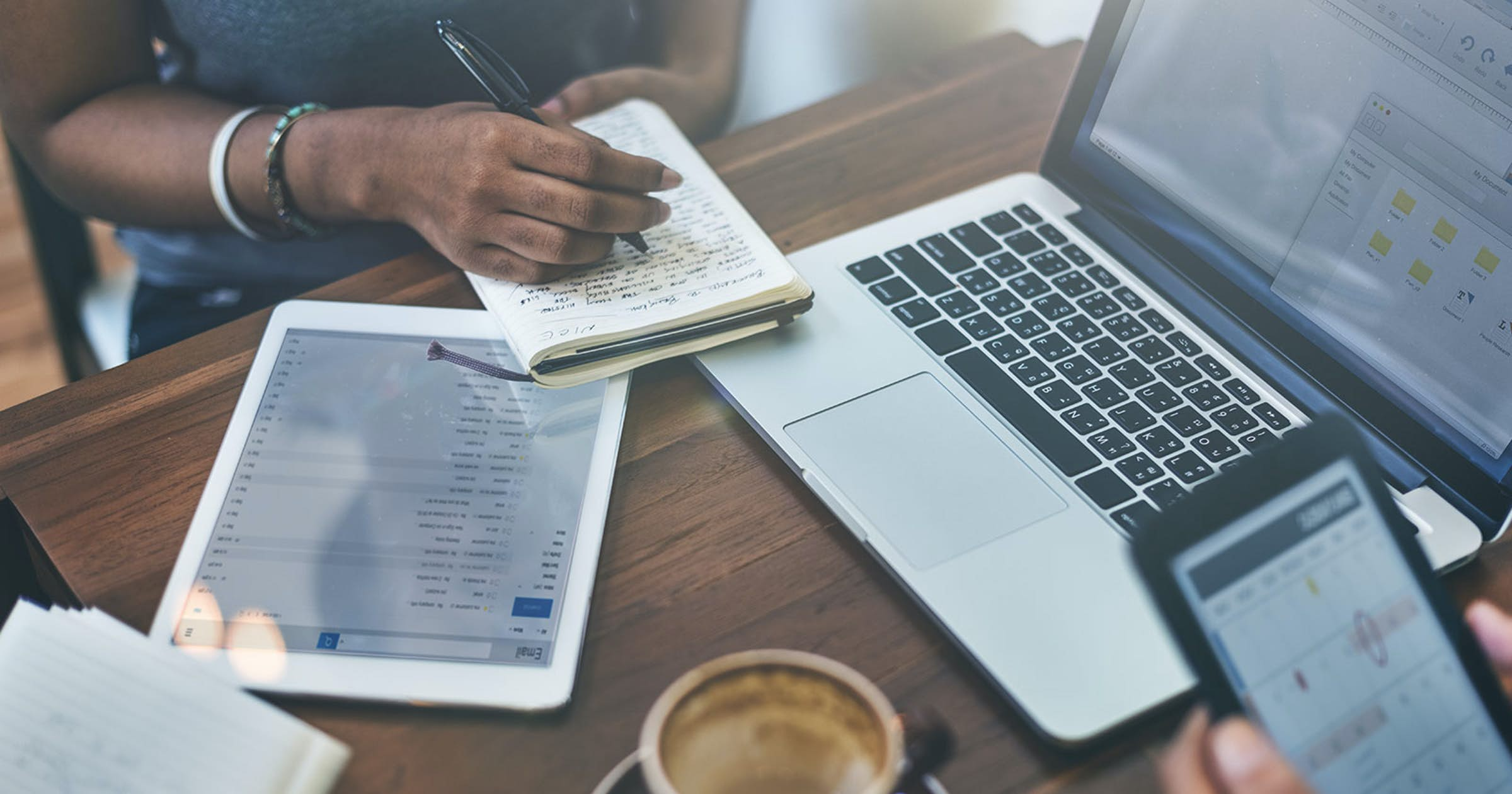 So you want to improve your SEO strategy since you've been utilising the same keywords for years and traffic isn't increasing. If this is your situation, here are some tips and tools to help you alter your keywords.
Read up on the right view
On social media, you've undoubtedly followed a lot of experts. Consider subscribing to industry-leading blogs as well. A clear picture of the most recent facts cannot be conveyed with a simple Facebook post. Furthermore, blogs frequently feature videos or handy links that will provide you with further information. So go ahead and bookmark your favorite blogs and start reading.
Add long tail keywords
Keywords with more than three words or phrases are known as long tail keywords. They have a lower search volume and competitiveness. Even so, it's a great way to get targeted visitors to your website. It's also a method for you to emphasise your unique selling proposition and spell out exactly what you're offering.
Pay attention to the big players
Big brands in the business have a better knowledge of where the industry is headed. They are, more often than not, the ones who determine where the path should head. Examine them and pay attention to the messages they send forth.
Tools
When researching your term, make sure to use industry-leading software. Here are the greatest tools for obtaining information on search traffic, keyword competition, comparable terms, and global trending patterns.
Google Keyword Planner
KWFinder
Moz's Keyword explorer
Keyword tool
SEMrush